So, your lease is coming to an end soon and you're thinking about purchasing your first home. THIS IS HUGE. You are in the early stages of starting the process and it's already getting a bit stressful with all of the documents your lender is asking for, want/need checklists, narrowing down neighborhoods and knowing exactly what you can afford.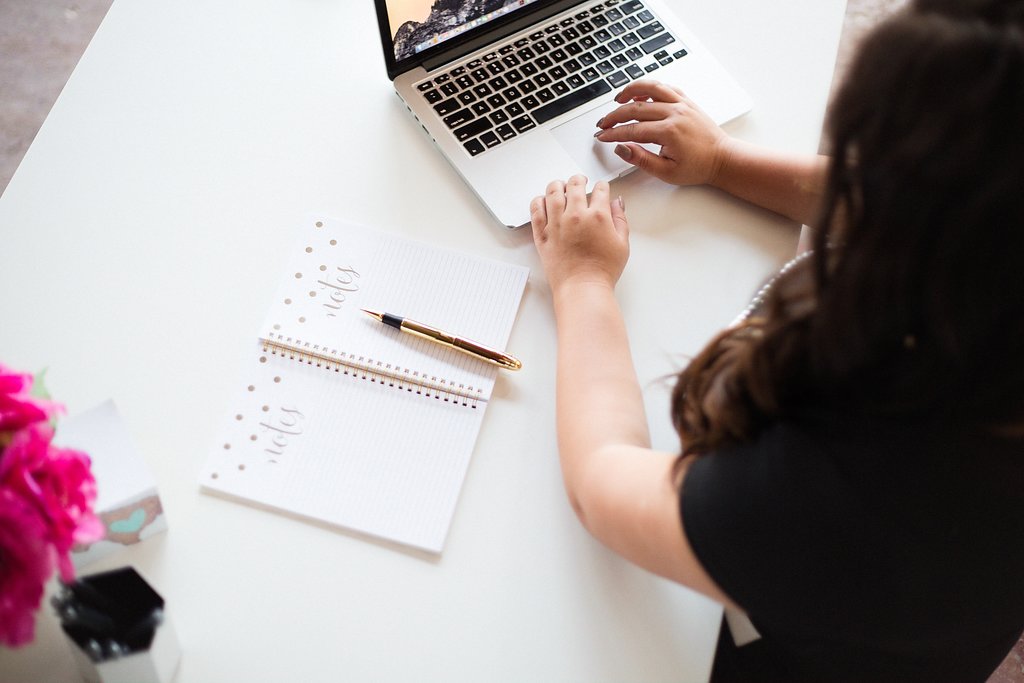 First off, congratulations on taking this step! Buying a home is a huge milestone and one of the largest purchases you will make in your life. It's critical to have a plan and to be as educated as possible about being a homeowner.
Not only do you deserve a realtor to walk you through this exciting and emotional process, you require one to gracefully handle the ups and (sometimes) downs that come with figuring out what neighborhood to pick, will this home be in your budget, how to get your offer accepted, and all the little things in between. You deserve someone that will undoubtedly represent your best interests and be committed to finding you a great home (regardless if it takes several months). Even if that means, being totally honest and advising you when a certain home is probably not the best investment in the long run.
Here are my top 9 Reasons Why You Need a Buyers Agent:
1) Buyer Representation: as your exclusive buyer's agent, My duty is to provide you the best service available in the home buying process.
Answering all your questions and concerns

Unlimited meetings and phone call correspondence

Listening to all your needs and wants and offering advice when I can

Setting you up on an auto-search based on your criteria

Being available to show properties of interest to you at any time

Providing information including past listing history and sales prices on any property of interest

Providing detailed market data on specific areas/communities, in any sector of the market that will help you make an educated offer price based on a variety of factors

Offer a multitude of buyer protection conditions and terms in purchase contracts

Offer unbiased recommendations for industry professionals that you may need now or down the road

Be with you every step of the way from the initial tours, contract submission, 24-hour walk-through, closing day, and beyond! Yes, you'll hear from for

Regular check-ins as you settle into your new home!
2) My priority is your happiness: I am hired for one reason- to help you! That is my priority and I will do anything and everything in my power to ensure your home buying experience is smooth from beginning to end, as it should be!
3) Unbiased market knowledge: It's imperative for me that my clients know the current market conditions and average selling prices in the areas of interest. I will be completely transparent with my thoughts on the list price of any property we view. Not only does this contribute to what we ultimately offer on the home, but it makes you aware as a consumer the price over a certain amount of time- all vital in the process of becoming a homeowner and anticipating what's to come. Of course, no one can predict the future, but we can prepare ourselves.
4) Available at the ready! See a home that just popped up on market today? I am an advocate to view it as soon as possible. I put your needs above all and being proactive in doing whatever I can to make sure you get the home of your dreams (especially if that means last-minute showings). If you love it the minute you see it, chances are, others do too. Let's be the first ones to view it!
5) Buffers: Of course, purchasing a home is an emotional experience. Having a buyers agent can buffer those emotions between you and the sellers' agent. I am your advocate and will provide assistance and guidance based on your priorities and goals.
6) Down to the wire: Purchase contracts all have time constraints and deadlines, not only for a sense of urgency but for accountability. I'm here to make sure you know what to do when to do it and have plenty of time to spare.
7) Contracts! Inserting protective clauses and extra terms to protect you as a buyer is what I am here for. Final walk-throughs, contract reviews, and title commitment reviews, there is a multitude of ways to protect you as a buyer, all in the form of small print!
8) There with you every step of the way: I will be there, through thick and thin. If you need information, advice, a shoulder to lean on, or if you're just wanting to chat over wine!
9) It's of no cost to you! Yes, that's right. Having a buyers agent help you purchase a home doesn't cost you a penny. Those fees are covered by the listing agent, not you (the buyer).
As always, I am here to answer any questions. Feel free to drop me a line, anytime!